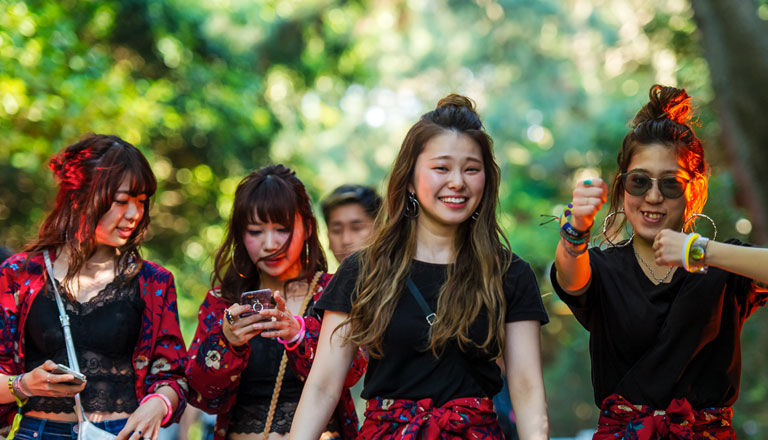 General Admission
Your ticket grants you entry through the gates of the festival, where you are free to wander and explore this colorful world of fantastically costumed performers, mesmerizing art and visual effects, and multiple stages of world-class music and cutting-edge production.
Beware of scalpers and scammers! See our Ticket Info & FAQ for ticketing policies and answers to your questions. All GA guests must be 18+. Below prices include tax. Buy early and save! Quantities are limited, and prices will increase as tiers sell out.
1-Day GA
On sale now! Purchase tickets below.
Gallery