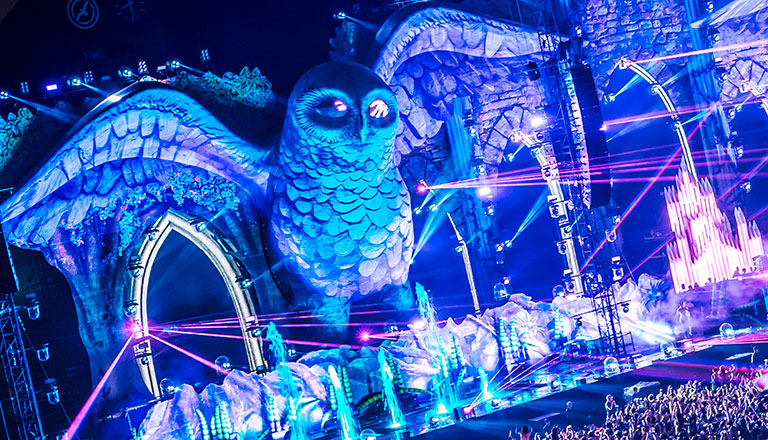 Tickets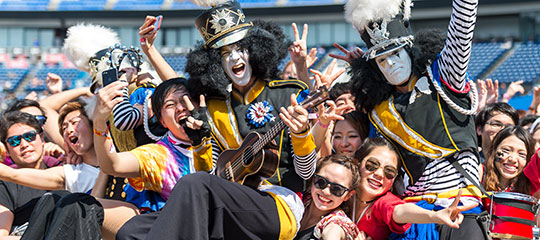 Your ticket grants you entry through the gates of EDC, where you are free to wander and explore this colorful world.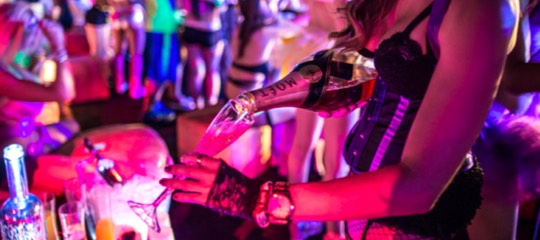 Treat yourself to a premium experience! VIP offers an exclusive viewing area, priority lanes, and complimentary perks.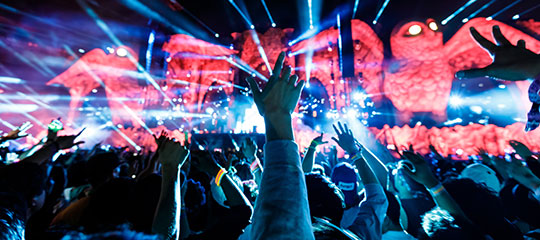 Got questions about pricing tiers, fraud, or any other ticketing issues? We've got answers.