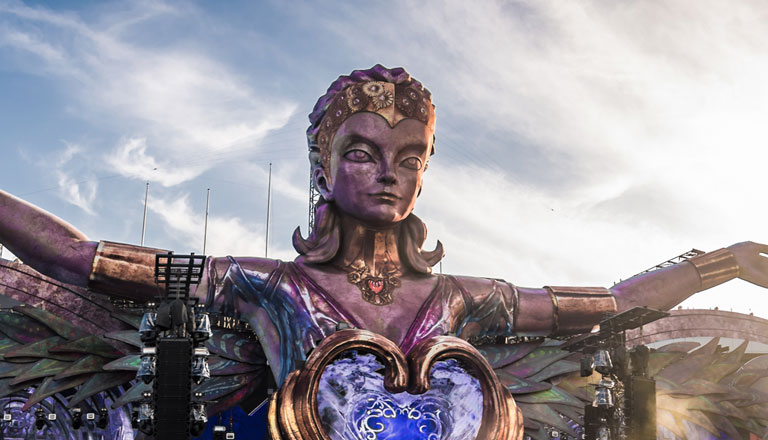 The World of EDC
All Are Welcome Here
EDC Japan brings a unique experience, with world-class stages, fireworks, and costumed performers. Join your friends, make new ones, and explore our world of art and music. Imagination and positive energy are a global language. All Are Welcome Here Under the Electric Sky!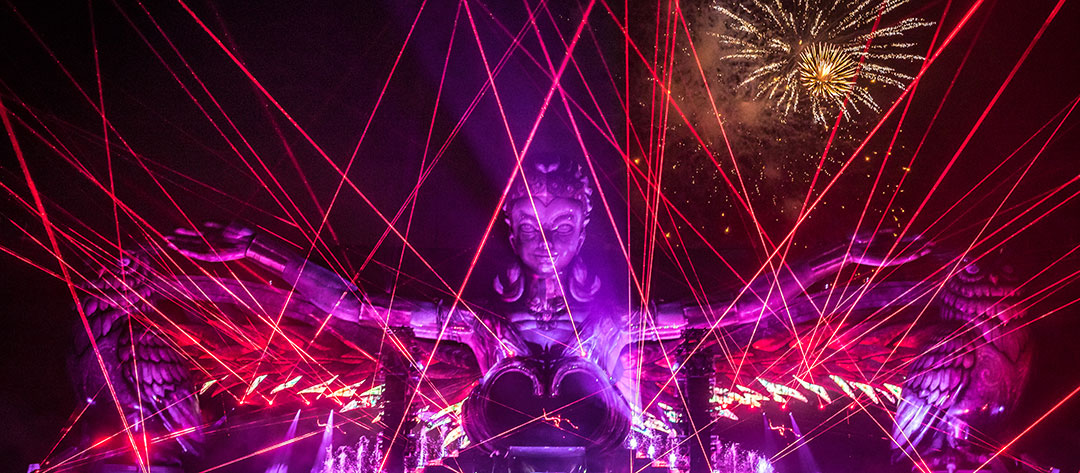 The Stages
Each area contained within EDC represents a distinct union of technology and nature, where elements mix to ignite the senses and inspire the imagination.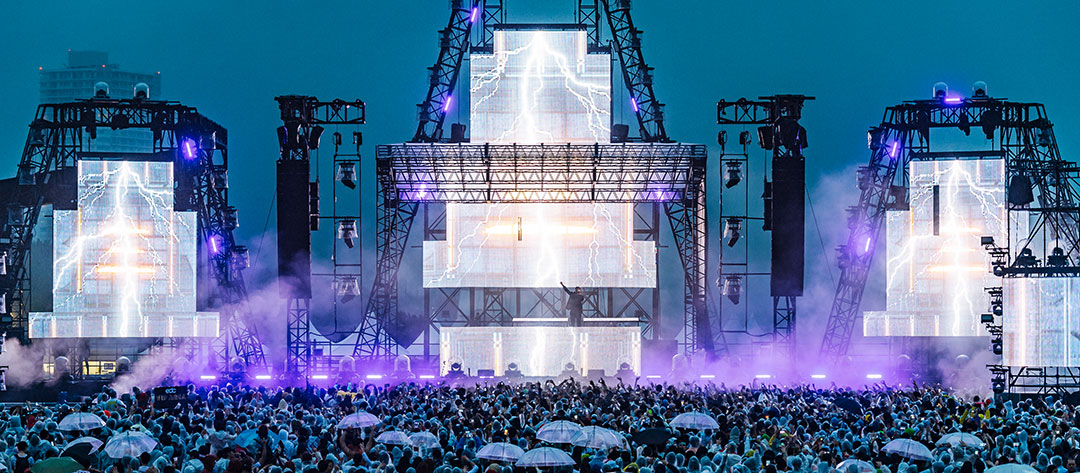 The Music
The world's top electronic music acts gather in Japan, delivering the best in house, techno, trap, dubstep, hip-hop, and more.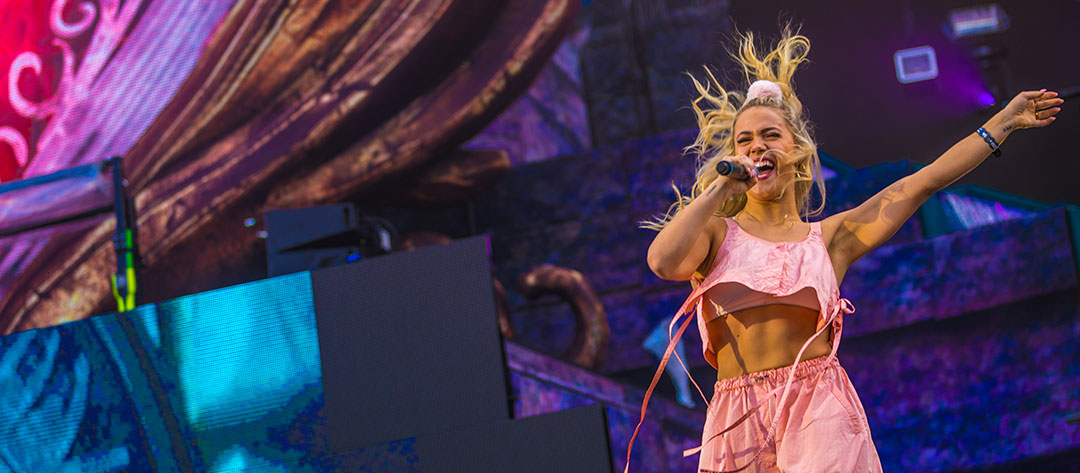 The Art
A vital part of the experience, the interactive art installations scattered throughout EDC are bridges we construct between nature and technology, there to inspire all who come in contact with them.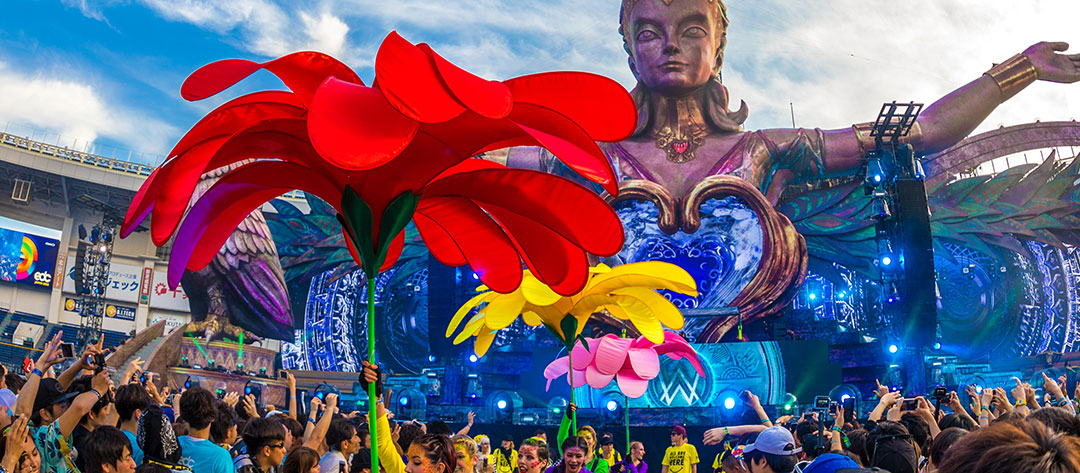 The Performers
Meet our merry bands of Funkdafied Freaks—the dancers, stilters, aerialists, circus performers, and other whimsical characters of EDC! Decked out in over-the-top costumes crafted specially for Insomniac, this motley crew will enchant you, astound you, and play with you all night long.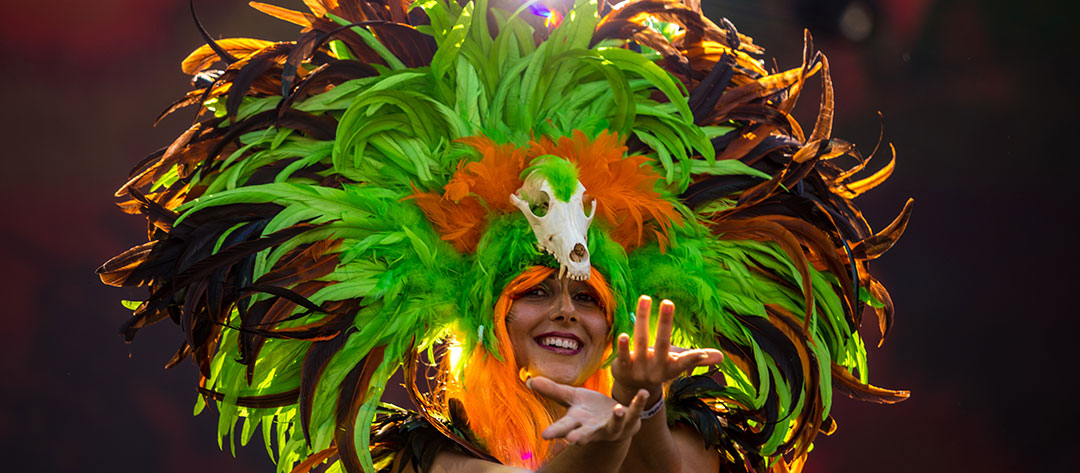 Our Headliners
Many communities unite at EDC, brought together by their shared love of music. Every person here is an important part of the festival. You are the center of EDC.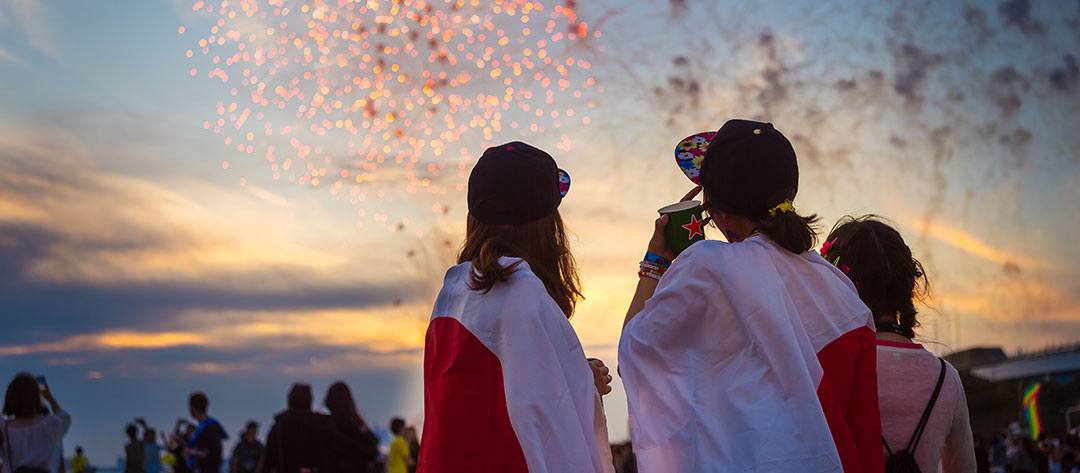 Related