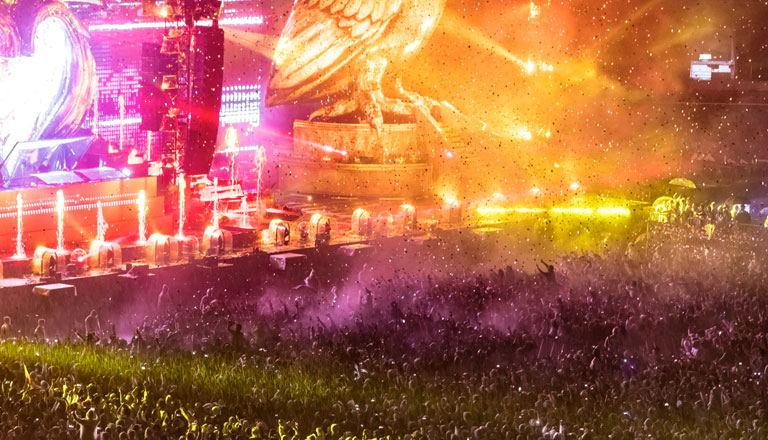 Amenities & Services
Food & Beverages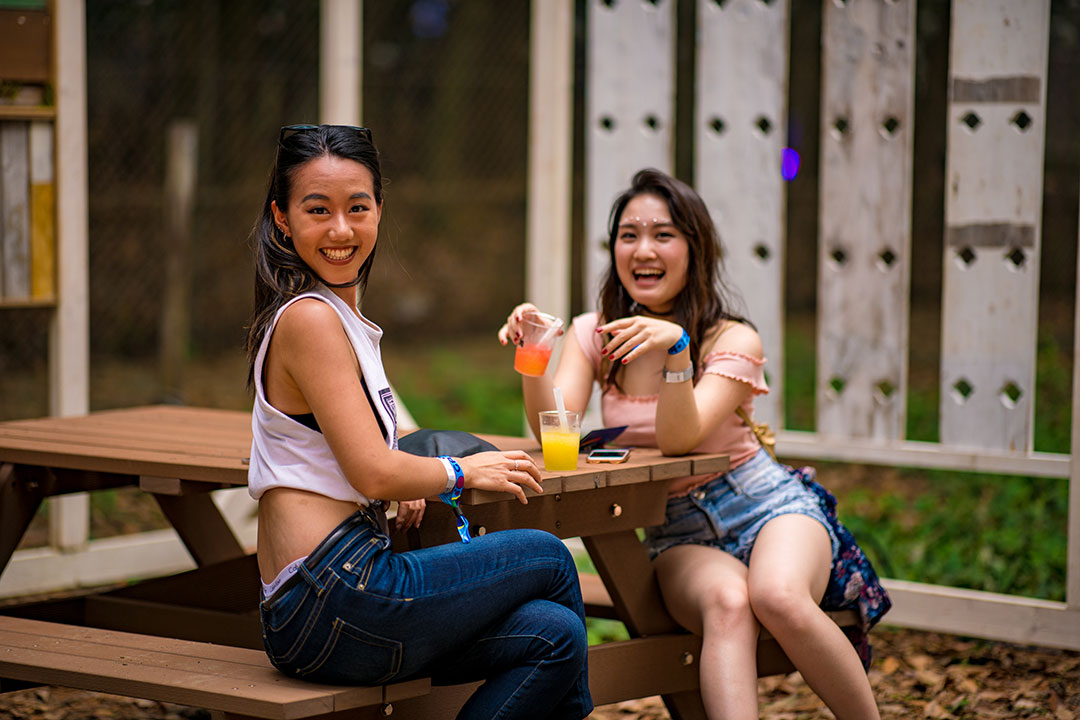 Our vendors will offer a variety of food, snacks, water and other beverages.
Alcohol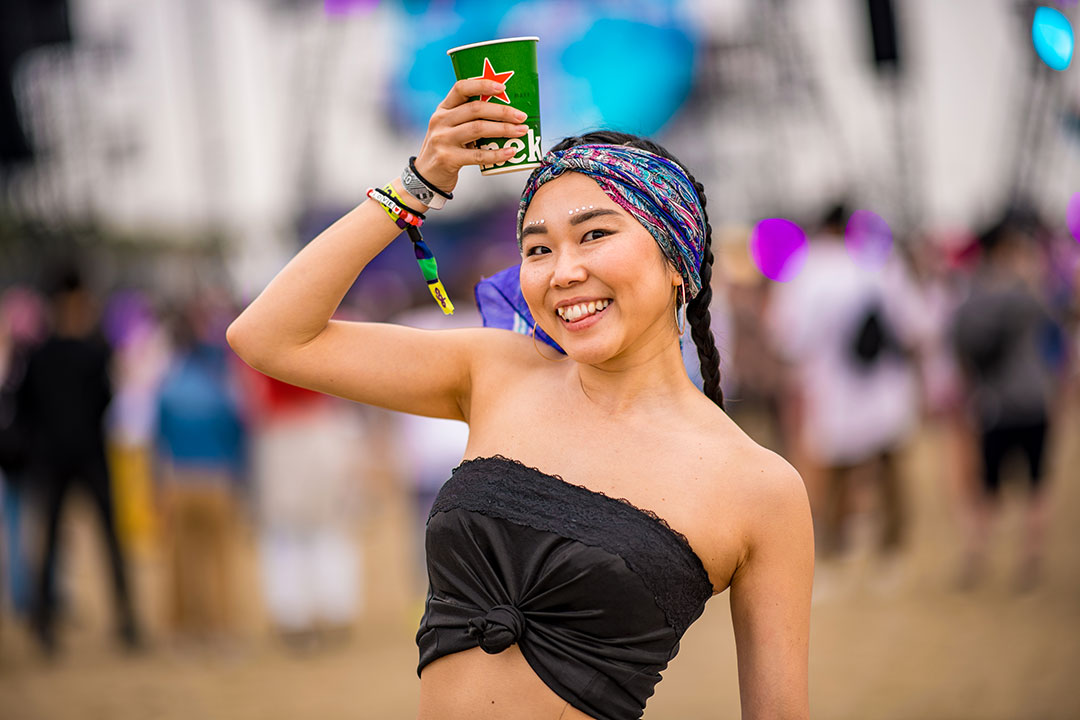 Beer and liquor will be available throughout the venue. Service hours may be limited. You must be 20+ to consume alcohol (photo ID required). For those who wish to drink alcohol at the festival, please go to the ID check booth (inside or outside the festival site) and show your photo ID to get a wristband. This wristband will allow you to buy alcohol at the festival.
Merchandise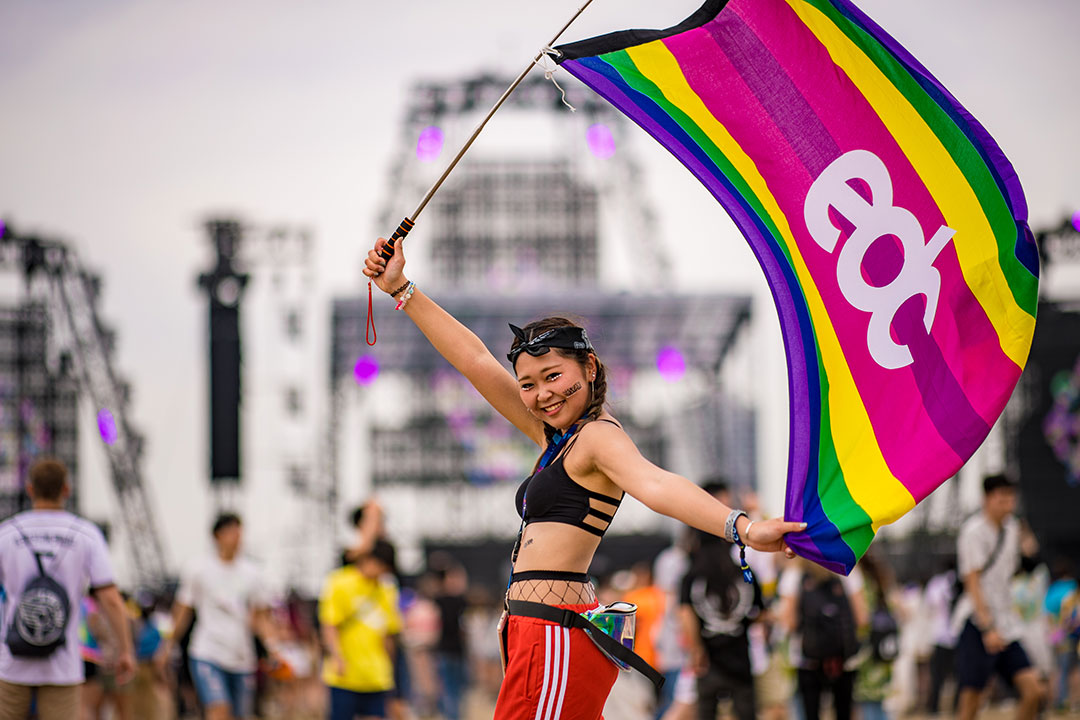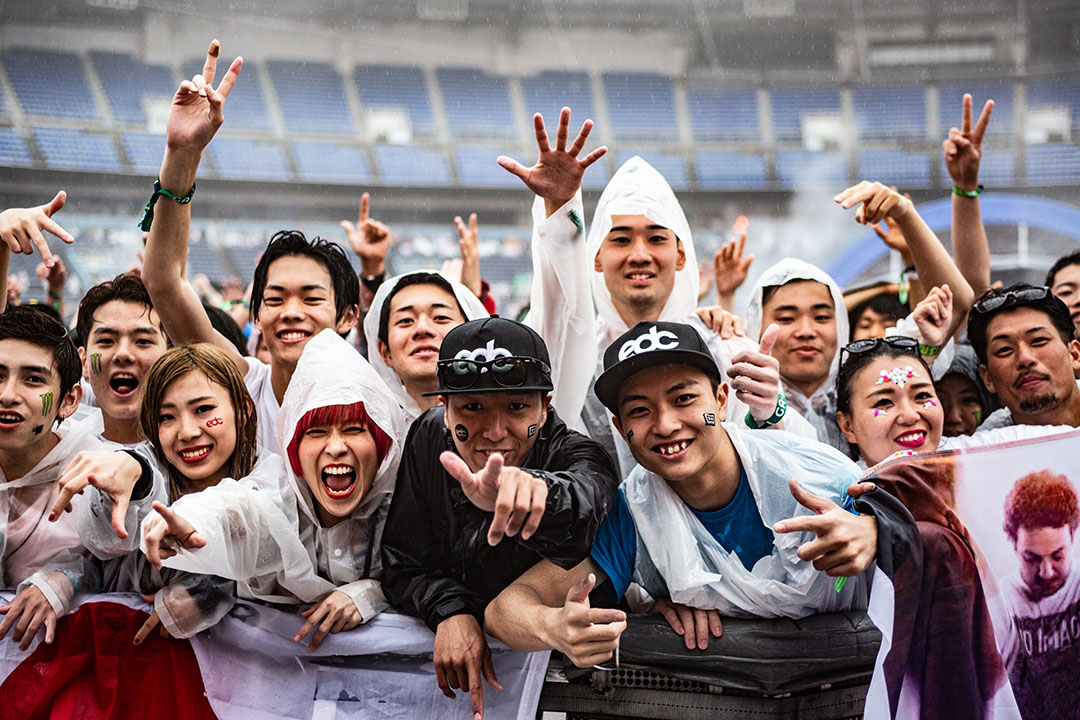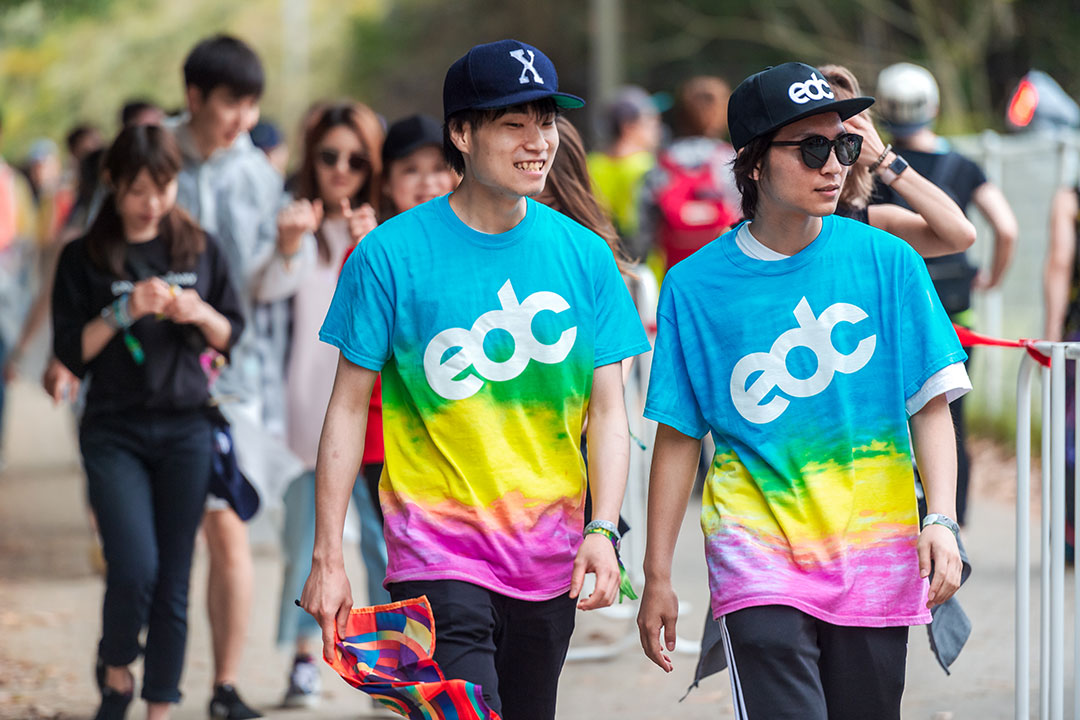 Come by the Insomniac Shop to check out the brand-new EDC apparel collection, as well as artist collections for the event. We will have a variety of T-shirts, jackets, backpacks, sweatshirts, water bottles, accessories, and more.
Safety & Medical
To ensure a safe environment for all, security and medical staff will be present throughout the event. If you need any assistance, seek out an event staff member.
Info Booths
At the info booth in the venue foyer, staff can answer all your questions about the event.
Lost & Found
Dropped something while dancing? Contact ZOZO Marine Stadium at 043-296-1227.
Cloakroom
Stash your stuff safely so you can go dance! Cloakroom services will be offered on-site.