Fatboy Slim Official EDC Japan 2017 Mix
For the majority of the past 20 years or so that UK dance culture stalwart Norman Cook has masqueraded under his Fatboy Slim persona, there's been an unspoken assumption that bigger is better. Take his iconic Big Beach Boutique parties on Brighton Beach in his hometown as a prime example—they're famous for attracting as many as 250,000 revelers and essentially shutting down the city.
He's thrown similarly huge and chaotic parties at around 30 different beaches around the world, as far afield as Sydney's Bondi Beach and Rio's Flamenco Beach. He was the first DJ to play the Glastonbury mainstage, and helped set the template for pre-millennial excess with his special arena show with Armand Van Helden in '99, which saw the pair squaring off against each other in a literal boxing ring.
"I do think for a while that my career was all about, 'How big can we make this?' Can we do Brixton Academy? Can we do this other whopping huge venue?' After a while though, it's exhausting trying to make it bigger all the time. Eventually it was a more appealing idea to go sideways instead."
Looking at Fatboy Slim's DJ schedule this year, what he describes as those "interesting" gigs have become the focus. His enduring popularity is reflected in his return to his Cream Ibiza residency, though he'll also play a rare extended set amongst the abandoned industrial machinery of Germany's Melt Festival, following a similarly rare 3-hour set for Boiler Room last year. He points to a recent appearance at Dismaland, the dystopian themepark dreamed up by Banksy, as another definitive example.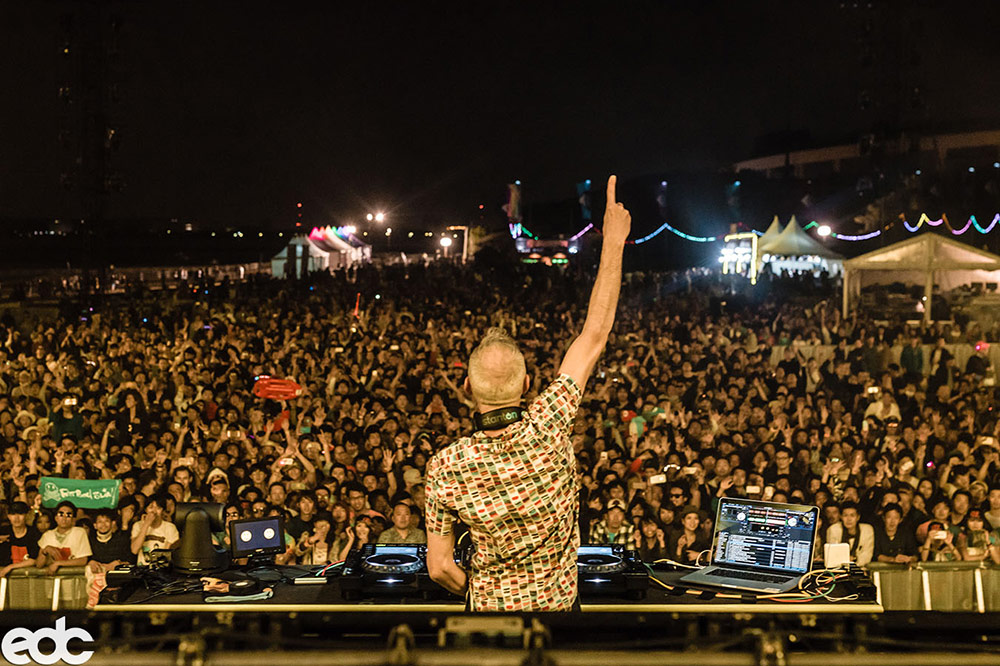 "At this stage of my career it's more about keeping things interesting and fresh for me. There are certain gigs like Glastonbury and Ibiza that you do every year, but it's very nice to try and do different things too. To visit new locations and to try out new venues, to keep the interest and the variety."
Cook says that one such "interesting" gig will be his appearance at EDC Japan at the end of April. While he admits his veteran approach to playing party sets is typically no longer a match for the bigger EDM mainstages, the Tokyo festival represents the exception. And if you'd assumed the Fatboy Slim persona would be a natural fit for the more brash, louder elements of Japanese culture, you'd be correct.
Going on the nature of all these gigs he's booked for, it would appear the Fatboy Slim persona, and its associated bombast, make as much sense in the wake of the EDM revolution as it did prior to it. Cook created the alias back in the '90s to represent the anarchic, party animal side of his multiple musical personalities, where Hawaiian shirts and vodka swilling were standard."I've played Japan a huge amount in the past. A full schedule has kept me away for a few years, but there was a time for a while when I was there annually. And I've always had a great affinity with Japanese audiences. I was actually very surprised just how many similarities there were. Even though there's a big language barrier, everything else just matches. Japan and Brazil in particular were the two countries were it just feels like you were playing to your friends. We all get the same jokes, and we all have the same motivations. So I've always been very popular in Japan, and I'm looking forward to going back there."
Prior to the Fatboy alias swelling in figurative size to take the spotlight, Cook enjoyed considerable success playing in bands like the Housemartins from the late '80s onwards, while his earlier solo dancefloor adventures as Pizzaman scored him a raft of early '90s crossover hits like "Happiness." He was also one of the pioneers of the raucous "big beat" genre that he showcased at his Big Beat Boutique residency in Brighton alongside Skint Records' Damian Harris, and it was here that Fatboy Slim was born.
A variation on the acid house smiley was eventually coopted as an official logo, while the choice to name his debut album Better Living Through Chemistry represented a cheeky nod to the kind of debaucherous mayhem he liked to instigate. It was also jam-packed with dancefloor bombs, with records like "Everybody Needs a 303" arguably sounding even better today than they did 20 years ago.
His follow-up You've Come a Long Way Baby featured an even stronger sense of playfulness and irony, not just in terms of the overconfident literal "Fatboy" that adorned the cover, but also the music itself. Cook conjured a Tarantino-esque level of postmodern genius to accompany his huge breakbeats, ingeniously plundering and re-appropriating samples—everything from hip-hop to exploitation cinema.
It's lo-fi genesis using an Atari ST computer, floppy disks and a copy of the Creator software goes part of the way towards explaining its cut and paste aesthetic. However, it was Cook's own gleeful sense of weirdness that outshone everything. It's signature single "The Rockafeller Skank" juxtaposed its "funk soul brother" sample from rapper Lord Finesse, with an unmistakable guitar lick lifted from the Peter Gunn theme song. It was so crammed with samples that Cook didn't even receive any royalties.
As a sum of its parts, You've Come a Long Way Baby is one of the all-time iconic dance albums, up there with similarly seminal efforts from Moby, Chemical Brothers and the Prodigy that also emerged from the late '90s. Cook has seen plenty of changes in the nearly 20 years since, including the explosion of EDM that's defined the current decade. However, he says the fundamentals of dance culture remain the same.
"The technology has changed, but the basic idea of what we do is playing the right tunes in the right order. And if you can mix them together in time, that's even better. Or if you can get a machine to do that for you, it doesn't really matter [laughs]. There's that whole controversy about 'push-button DJs,' but if they're rocking a crowd, then you can't be holier-than-thou about them maybe taking a few shortcuts to get there. If they're rocking a crowd, then they deserve the respect and the money that they get.
"In terms of the hyper-commercialization factor, there are two sides to it. It's exciting, because it brings more people in, there's more money and it opens up boundaries. On the downside, it's so dreadfully commercial that some of it even turns my stomach at times. I've been predicting the downfall of EDM for about five years now, so perhaps that side of things is actually here to stay.
"On the whole though, the trickle down from what happens at the top of the Vegas EDM pile is felt by every DJ, no matter how underground. We all feel that it's helped with the industry, and it's gotta be a good thing for all of us. And I do think the commercial side and the underground can coexist. Just look at Ibiza for example, you've got your Pacha and your Ushuaia, and then literally just down the road there's Sankeys. It's not a matter of one weed strangling the other; we can live in harmony together."
The last time I spoke with Cook was a few years ago during the Burn Residency in Ibiza where he was offering mentoring advice to a cast of upcoming DJs, when he passed on the advice that you should, "Always be 20 percent more wasted than your crowd." It was classic Fatboy Slim, with his advice all the more irreverent due to the fact that he's embraced sobriety himself in recent years.
"That's the thing, if you go into a room and you've got a really cool, moody DJ, then the crowd will be cool and moody. And if you go into a room where there's an animated DJ having a tonne of fun, at the end of the night you'll more likely have a room full of people animated and having fun. It's fairly simple. The thing is, I have total respect for the DJs who are moody, cool and minimal, and in the same way I hope they'd respect that my own methods are different to theirs. But we can coexist, those who want a minimal DJ can watch a minimal DJ, and the people who want a party can come and watch me."
His connection with dance culture remains strong, and there's no sign of wanting to wind it down just yet.
"I just feel I've been on this journey with dance music, after starting out with DJ culture when it was very much an underground thing. I've watched it grow and expand, with different influences emerging and countries getting involved. I feel sort of like this crazy uncle who comes back at Christmas to see how his nieces and nephews are growing up. It's not about wanting to be the patriarch, but I do definitely feel like I'm part of the furniture, part of the family. Just to be part of it is all I ask really, to see where this thing that I've grown up with and loved all of my life is going, and to still to feel part of it."
Follow Fatboy Slim on Facebook | Twitter | SoundCloud | Instagram</a
---
Share
You might also like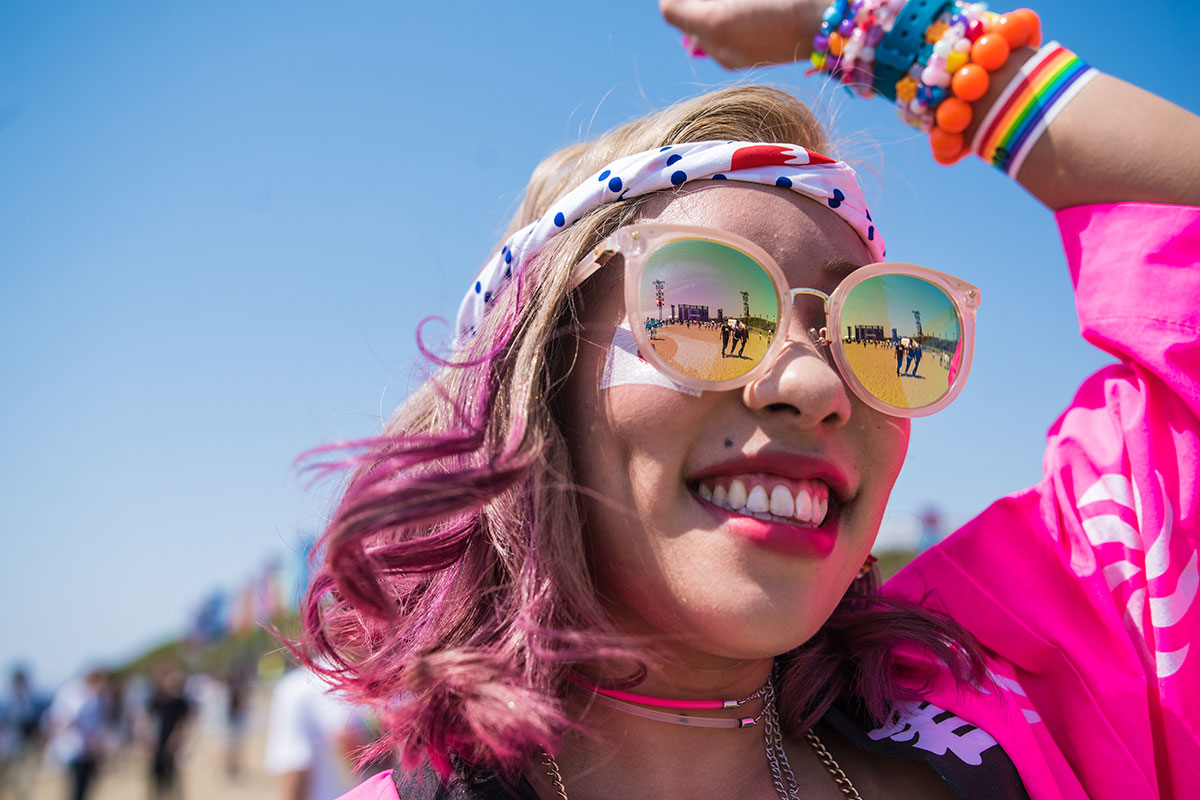 May 10, 2018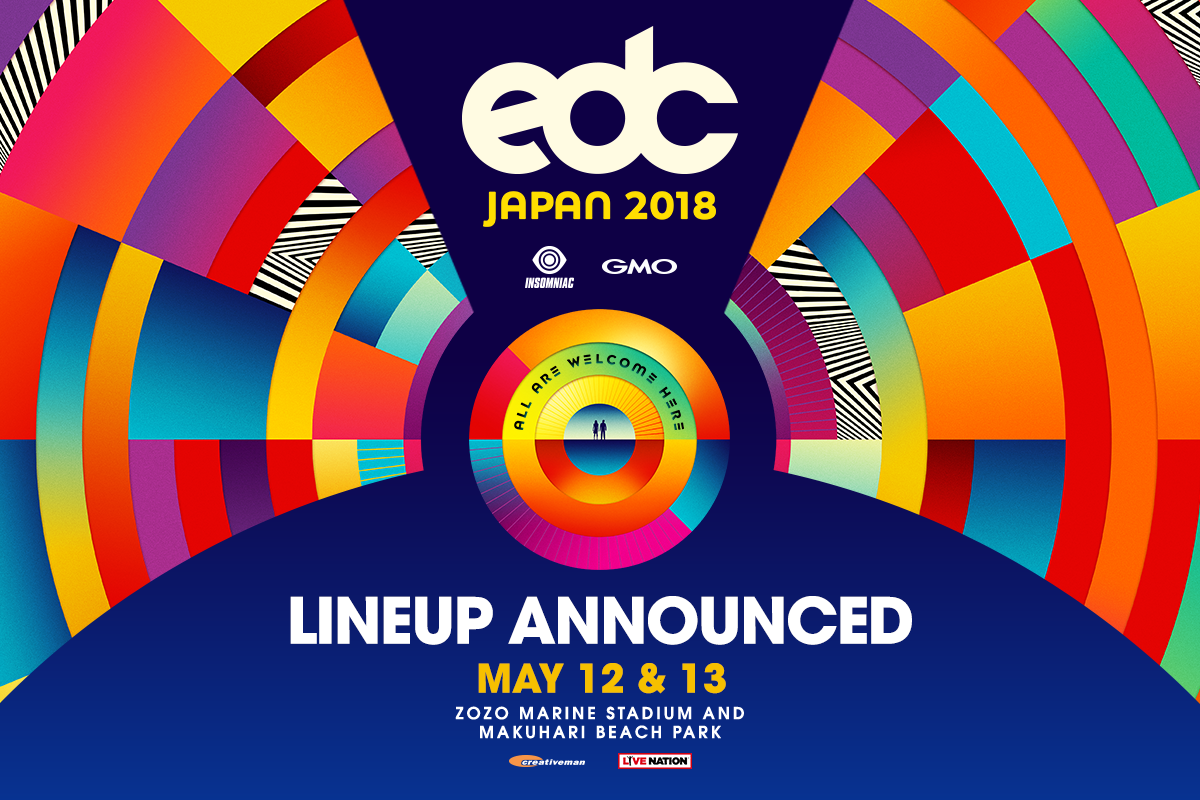 Feb 15, 2018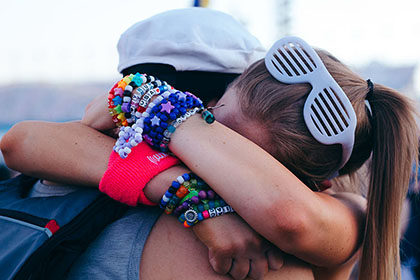 Jan 04, 2018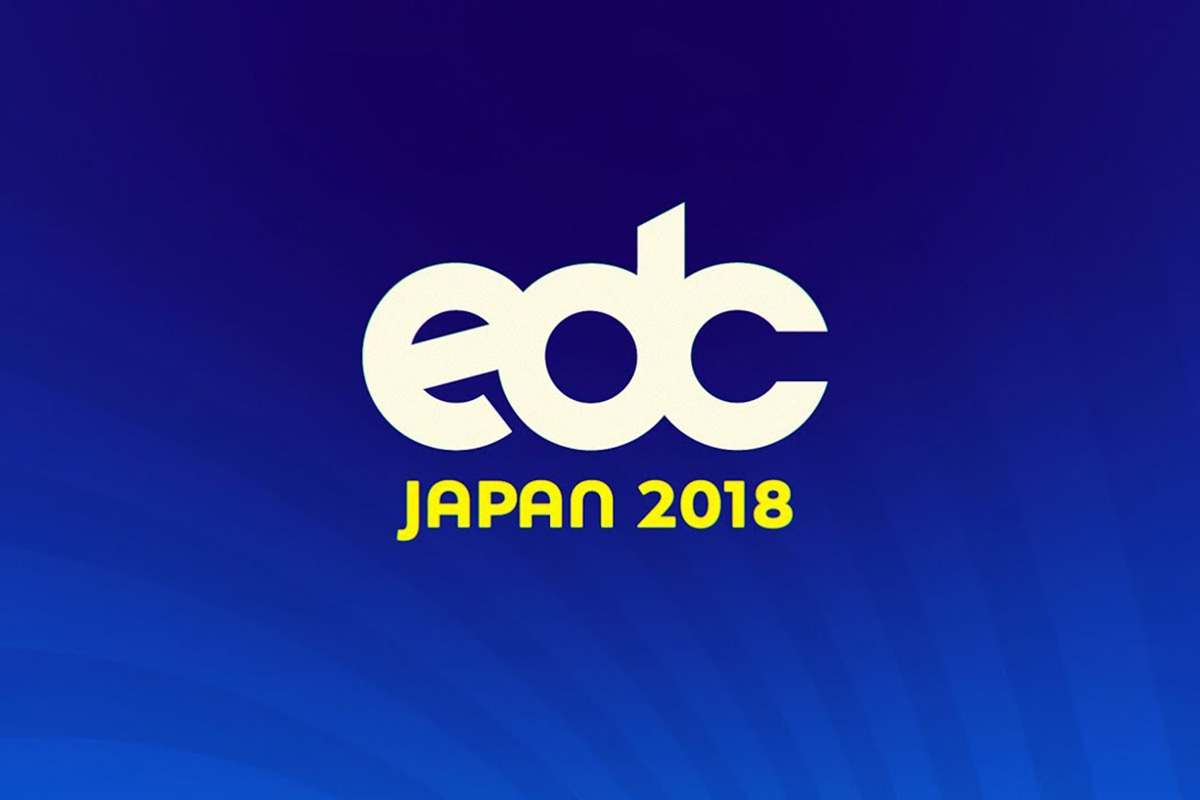 Dec 14, 2017